Since 1988
Our PHILOSOPHY
teamwork makes the dream work!
Originally founded in 1988 as a basketball shooting instruction company by jumpshot guru Tom Nordland and purchased in 2016 by Mark Peters and Mike Paley, Swish Basketball Academy's sole purpose is to give all young people equal access to the highest level training in a safe, supportive and positive environment. Swish Academy believes that basketball is a great platform for teaching young people life lessons. Our method is simple, we help young people learn to: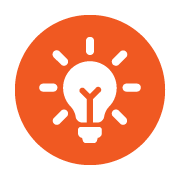 Trust and believe in their ability to make decisions for themselves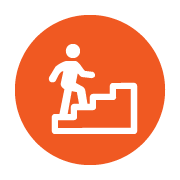 Take calculated risks in their pursuit of personal growth and recover quickly when they fail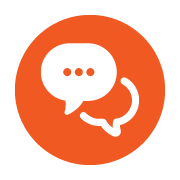 Invest in others through open communication and collaboration
Swish Basketball Academy is committed to using basketball as a platform for helping young men and women develop the necessary life skills to succeed. Our basketball club is inclusive, our teams are evenly balanced and our coaches are trained to be mentors, not just trainers or instructors. Our academy currently has teams ranging from 3rd Grade to 8th Grade serving the South Bay area of Los Angeles from Aviation Park Gym in Redondo Beach to Victoria Park Gym in Carson. If you are interested in having Swish come to your neighborhood, "Get In Touch" with us below and we'll contact you about next steps.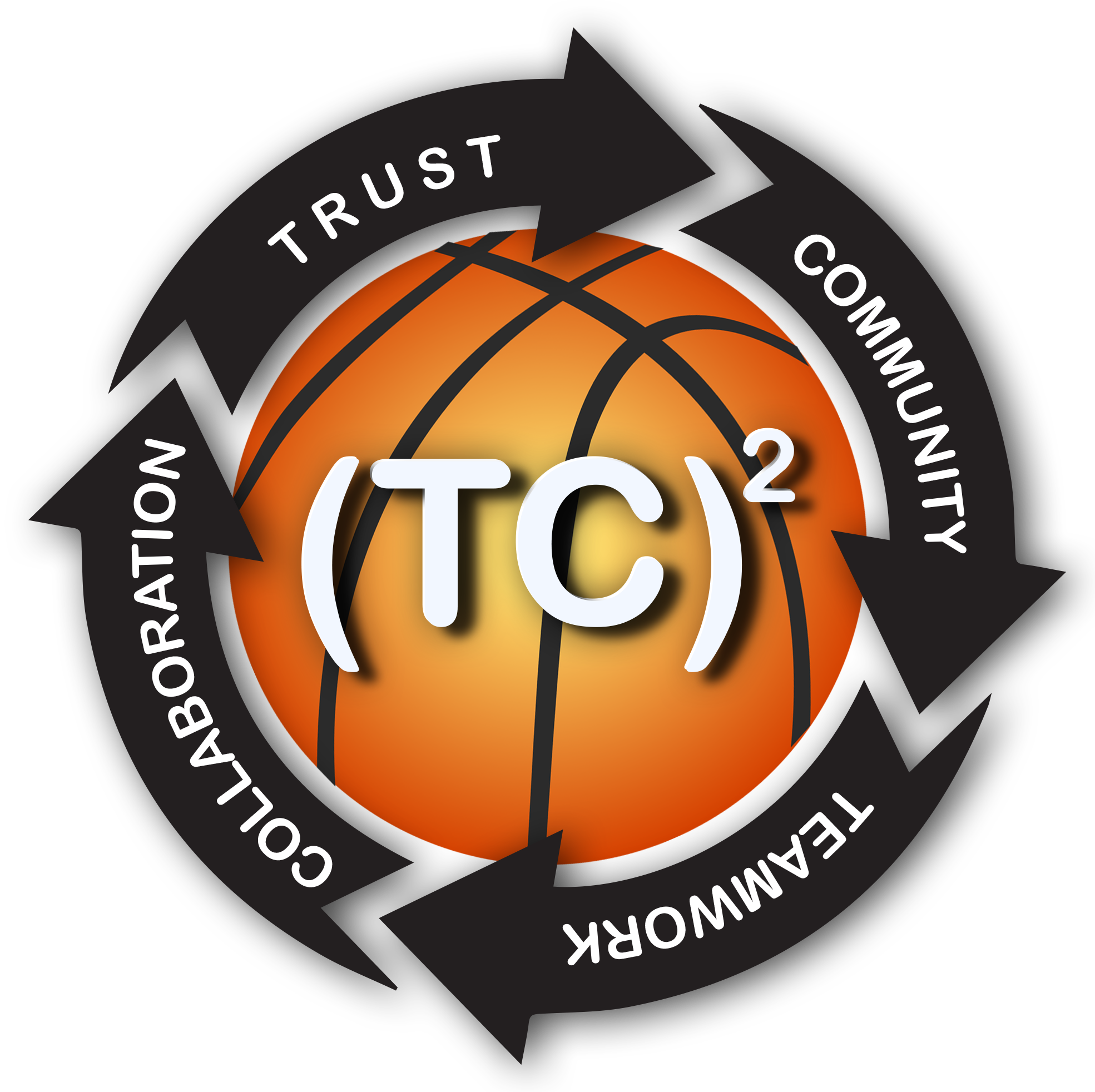 Excellence. Inclusivity. Character.
For those who want to pursue Division 1 or Pro Ball (NBA or overseas), our coaches have been there so they can help you reach the next level of play. Others may want to simply learn the fundamentals and team play — we have a roster spot reserved just for you. Regardless of what you want to get out of youth basketball, we want to use basketrball as a a tool to help shape the next generation into men and women of character who will be leaders in whatever field they pursue.